Social science is the study of society and the individual in general and their interrelationship. This subject covers a vast arena of other interdisciplinary topics like anthropology, economics, political science, archaeology, history, etc. The whole purpose of studying this subject is to get a holistic knowledge about the society.
However, nowadays, students are skeptical about choosing social science as STEM (science, technology, engineering and mathematics) governs the education scenario. Moreover, people have a misconception about the career choices available after studying this particular subject. Read on to know the importance of social science in today's world.
Sociology –
This subject involves studying different facets of society like urbanization, industrialization, and secularization which are considered as major challenges of modern society. It aims to explain complex social structure comprising associations, groups, and communities rather than focusing on individuals.
Sociologists research and brainstorm over a particular topic, collect data and think critically with the objective of coming up with a problem-solving approach. The job role of sociologists includes public health and welfare services, criminal justice, voluntary services, etc.
Anthropology –
This subject analyses and studies the human race. It covers a broader aspect of civilization as it deals in the variety of cultures and people all over the world, their way of living, communication and other aspects. It helps in developing a deeper understanding of cultural differences and juxtaposing them with the globalised world.
There is a high demand for anthropologists in the academic, charity and international field. Nowadays, it has a broader application and has reached the field of medicine, and health-related profession.
Economics –
Another branch of social science, economics is one of the crucial subjects that deal with the economic wealth of the society. The objective of studying this subject is to establish a relationship between individuals of a community and the scarce resources available for utilization.
Economists in the current world have a lot of demand, starting from academic arena to a lot of other lucrative career opportunities, like advisors, consultants, and private sector employees. With the help of data and skills to judge human behavior, they analyse the social phenomena adeptly and provide practical solutions.
History –
History is the study of humans' past. It not only allows getting an insight into the old times, but it also helps to establish a relationship between the past and present landscape. Moreover, it also assists one in understanding the pattern of society's operations. In short, history is the identity of modern humanity which everyone needs to study for a more in-depth evaluation.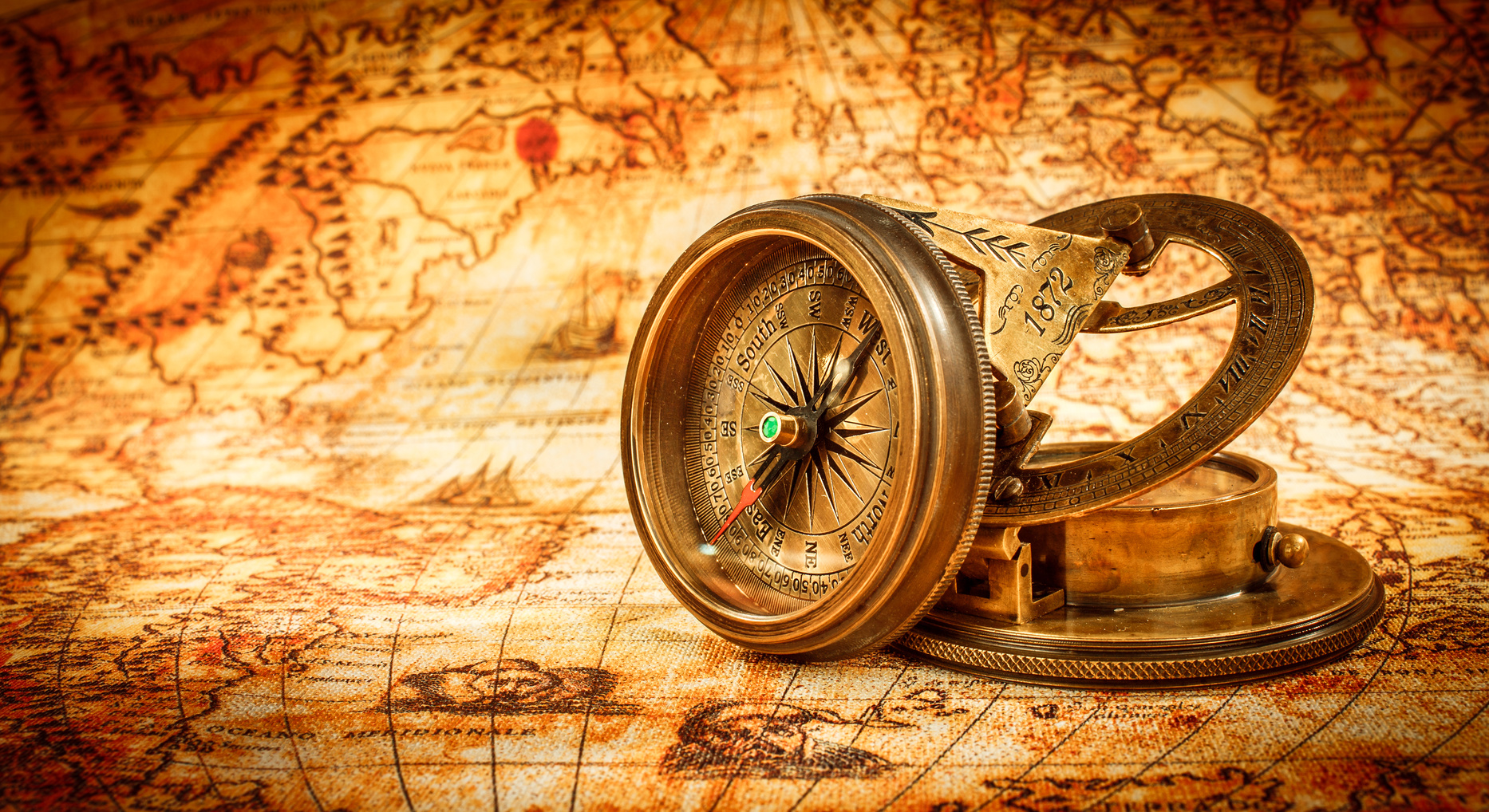 History students, too have a great demand in the academic arena, as well as research purposes. They continuously assess shreds of evidence and apply them in their practical lives. It also helps to nurture the logical and critical analytical skills.
Apart from these subjects, there are other ones like linguistics, law, psychology and political science that are essential to judge various aspects of humanity. Social scientists aim to solve the general well-being of people and contribute towards a significant societal development. They are public intellectuals who recreate social standards and make way for radical changes in the entire global economy.